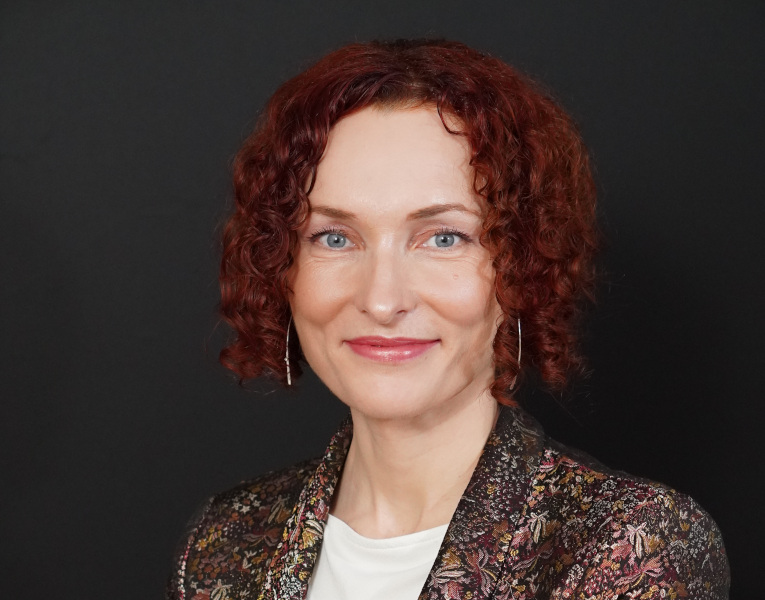 Dr. Alenka Braček Lalić
Dr. Alenka Braček Lalić is the Accredited Executive Leadership Coach and the Founder and Managing Director of the AUTHENTIC LEADERSHIP, located in Slovenia.
Before founding the institute, Dr. Braček Lalić held several leadership positions in the field of management education, such as:
1) she was the Vice Dean for Research at IEDC-Bled School of Management – (5 years);
2) she was the Co-Director of EMBA study program at IEDC-Bled School of Management where she acted as a Team Coach to EMBA Teams working on consulting projects – (3 years);
3) she was the Director of International Quality Accreditation at CEEMAN, the International Association for Management Development in Dynamic Societies – (5 years).
In the first 10 years of her career, she was the Advisor to the Minister for Education, Science, and Sport; Young Researcher; Head of International Office at the University of Ljubljana (Faculty of Administration), and the Senior Advisor at the Slovene Quality Assurance agency for Higher Education.
Short description of the lecture:
What is Psychological Safety and why is it the key to creativity?

January 23, 2023 at 10:00 am in the main hall of the Vizja campus.
In today's workplace environment, we must meet all sorts of expectations and deadlines, be constantly ahead of the game, excel in leadership, continually learn, and at the same time be innovative, creative, and agile. But it is extremely important that we achieve all these complex goals in a team / organisational environment in which we feel psychologically safe. Otherwise, we are on a highway to the anxiety hell. Instead of the anxiety zone, we should aim to create a psychologically safe team and workplace environment where we are not afraid to speak up and express our opinions; where we are not afraid to make mistakes; where we can be authentic—i.e. "true-self".
This does not apply only to today's workplace environment, but also to the team or group work in the university classroom. To help students work more effectively in teams, the universities have to raise awareness about the Psychological Safety (PS) phenomenon and clarify the connection between PS and creativity / effectiveness. This will be the main intention of the lecture that will be followed by the reflective discussion among the participating students.