Digital innovation in education!
Online study is a new study method introduced at UEHS. It combines the best features of traditional and distance learning. Through the use of modern technology, it provides high-quality instruction, a high level of interactivity, and moreover a convenience and flexibility unavailable by using traditional learning methods.
If you want to schedule your studying time and location, if you don't want to hassle about traveling to the university, and if you want to have your educational materials always around, these studies are the best choice for you.
When it's a good time to choose an online degree program?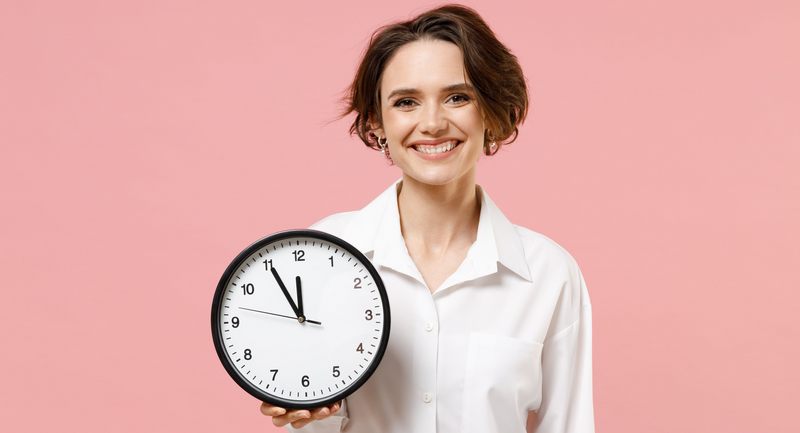 When you want to manage
your studying time
Studying online allows you better manage your learning time. If your daily activities usually don't allow you to come to the campus regularly, or if you simply like to study at a time you chose, you will definitely like online studies.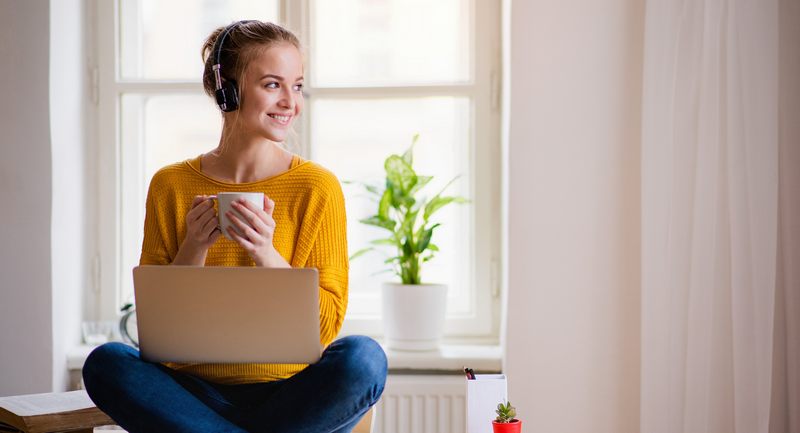 When you like convenience
Studying online is simply a convenient way to study. You choose your own study time, you can study from anywhere, all your classes are also accessible via smartphone, you always have access to your course materials, you can go back to previous lectures at any time – and these are just some of the advantages of studying online. You will certainly discover more of them when you start your online classes.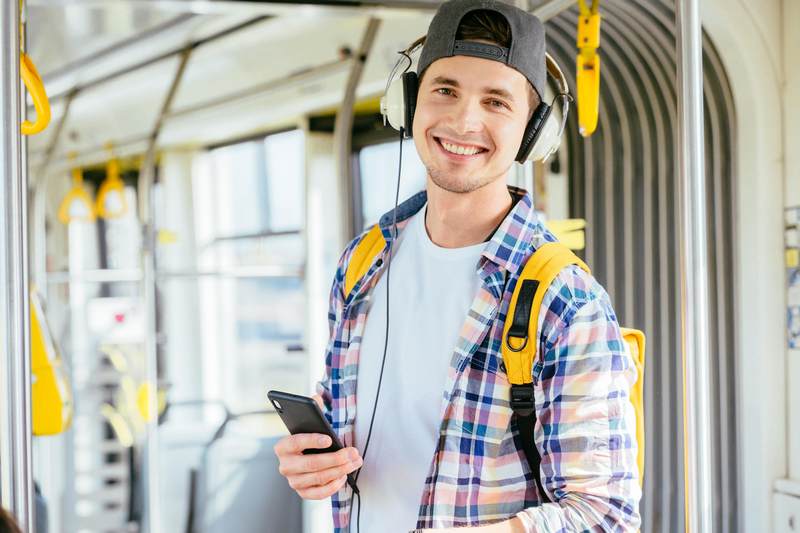 When you live far from the University
Studying online opens new opportunities – it no longer matters whether you live near or far from the university. Travel will no longer consume your valuable time and budget. You won't lose what is important during your studies – a good contact with the academic community. The MS Teams platform allows you to stay in touch with your academic group and lecturers. You can take care of all administrative matters by the online student information system. Moreover, anytime you want, and have time – you can come to our modern campus, make yourself comfortable in a roomy lecture hall, and after class meet with your friends in one of many fantastic spots available in the center of Warsaw.
Studying online is still a new concept, although it is already standard in many countries – this is why we often hear questions related to online studying.
Here are the answers to the most common questions: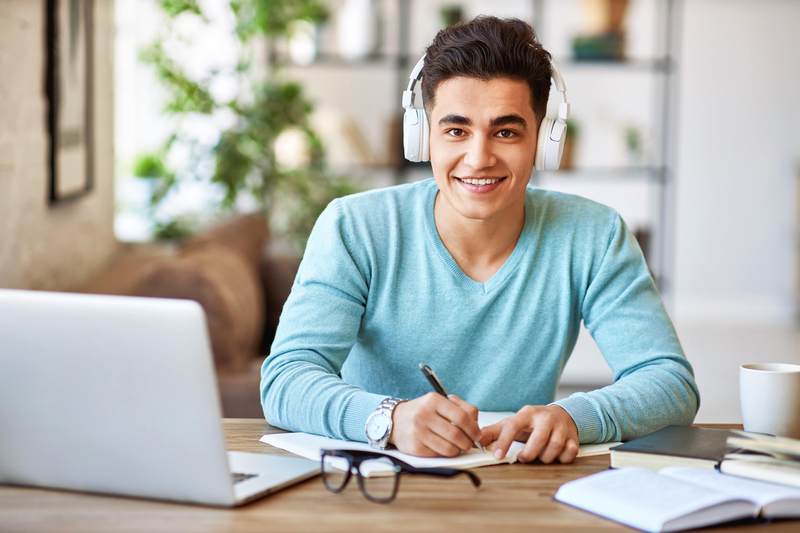 WHAT DOES THE TERM "ONLINE STUDIES" MEAN?
 The Polish law on higher education does not define directly the term "online studies". Instead, it refers to classes conducted using distance learning techniques and methods. This means that there are still only two modes of study, differing in class schedules and the number of hours completed as part of the curriculum:
Full-time mode
Part-time (during weekends) mode
In each of these modes, it is possible to study in such a way that classes are held remotely (using various technologies and IT tools) instead of on the campus. This is what the term "online studies" means.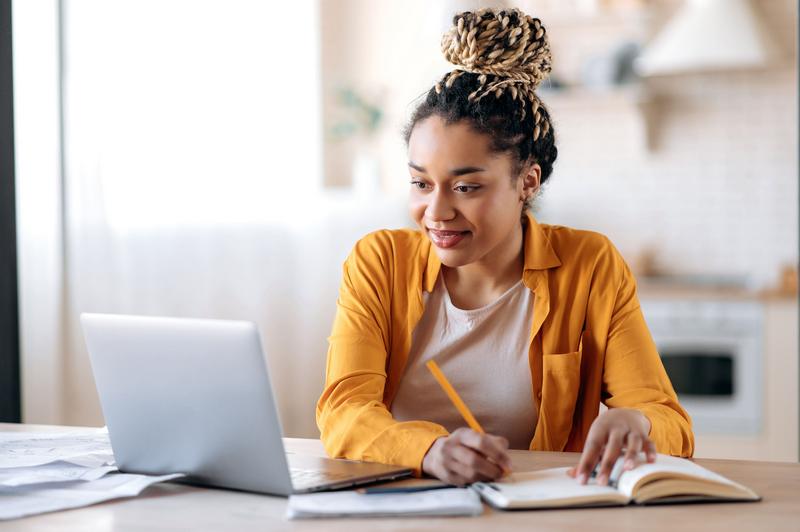 HOW MUCH DOES AN ONLINE PROGRAM COST?
Online studies have the same quality of education, programs and all other features
as on-campus studies. Therefore, tuition fees for online studies are the same as for on-campus studies, depending on the chosen field of study and language of study (Polish or English).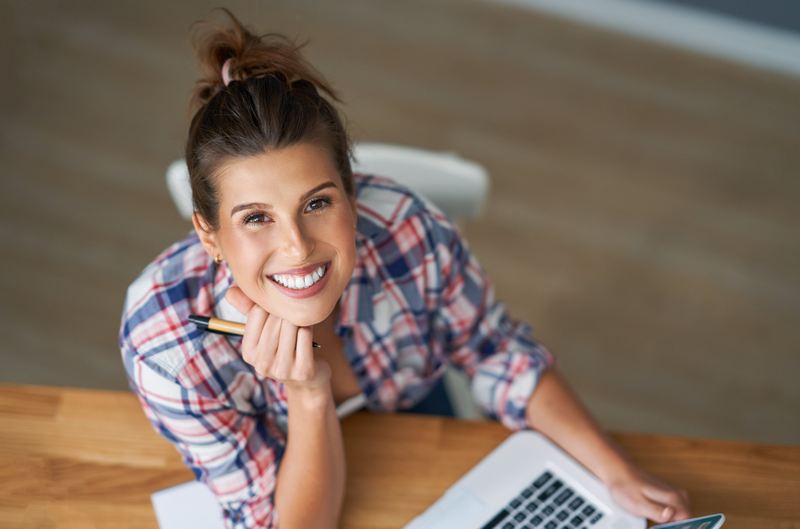 HOW THE DIPLOMA WILL LOOK LIKE?
The online studies graduating diploma is exactly the same as for full-time studies. It will have the also same recognition and accreditation. The regulations about the format of the diploma do not define that it has to include information about online classes. The diploma supplement will also be the same. There will be no information on whether individual classes were delivered online or on-campus.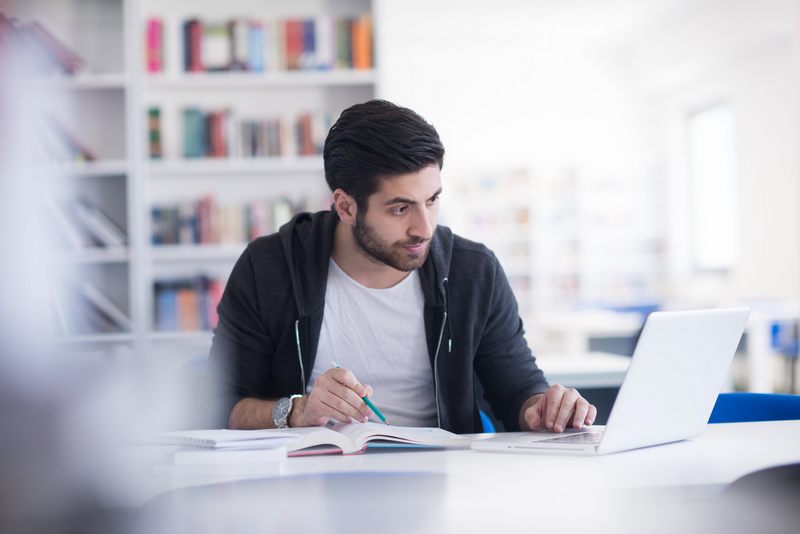 HOW WILL EXAMS AND ASSESSMENTS BE HELD?
Exams and assessments will be held remotely (online). They may be in a written form, for example – online tests, open questions, solving tasks, essays, written elaborately on a given topic, completing tasks or a project commissioned by the lecturer or in an oral examination and assessment form – the student connects online with the academic teacher and answers questions.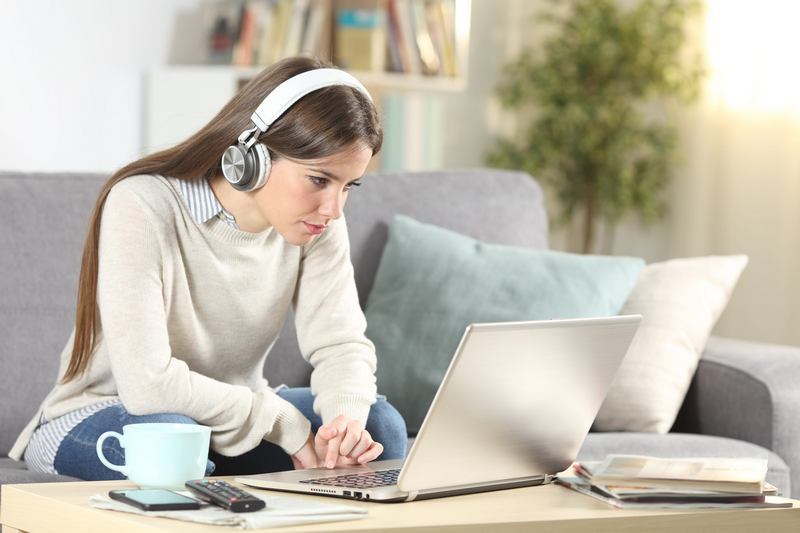 HOW WILL EXAMS AND ASSESSMENTS BE HELD?
The defense will take place remotely – the student will connect online with the examination committee while ensuring appropriate conditions.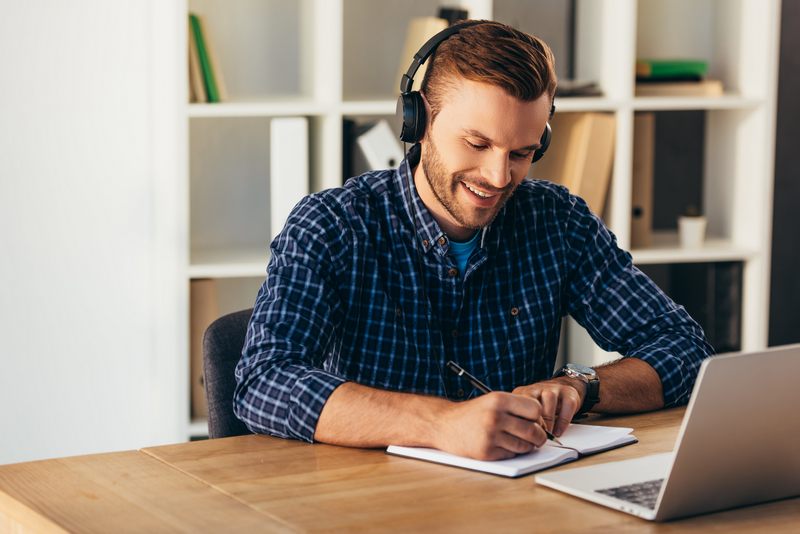 HOW WILL THE CLASSES LOOK LIKE?
Given the technology and capabilities currently available, UEHS can deliver the classes in the following forms:
ONLINE LECTURES:
Some lectures will take place in the lecture hall, however will be live-streamed and recorded. Students studying online will be able to either connect to the broadcast and attend lectures as they are scheduled or watch the lecture recording at a time and place convenient to them. Online students, if they wish, will also be able to attend these lectures on campus (during lecture hours). Some lectures or exercises will take place as asynchronous e-learning courses on a remote learning platform (NAVOICA). This platform is built on the basis of the most popular solution of this type in the world – EdX (https://www.edx.org/) and has the full support of MEiN (Polish Higher Education Ministry). Students can complete these lectures at their own pace, which will be limited only by the deadlines for completing specific parts of the course, which will be determined by the lecturer. Contact with the lecturer in this type of classe is limited to consultations at planned schedule and the conduct of an exam or final assessment. Students have all materials and tests prepared in advance by the lecturer.
EXERCISES AND OTHER FORMS OF CLASSES THAT REQUIRE MORE GROUP INTERACTION:
For students studying online, such classes will be also done completely remotely. Students should have at least a webcam and microphone to fully participate in this type of class.
LABORATORIES FOR THE DIETETICS COURSE
In the Dietetics course, a small number of hours of classes during the whole study must take place at the university, because of the necessity for students to get practical laboratory skills. The schedule will be planned in such a way that these classes will be held once for the whole 3-year course of studies, in a block lasting about one week. The dates of this block of classes will be planned and announced well in advance of each year of study, so that the student will be able to choose a convenient time to take part in such classes.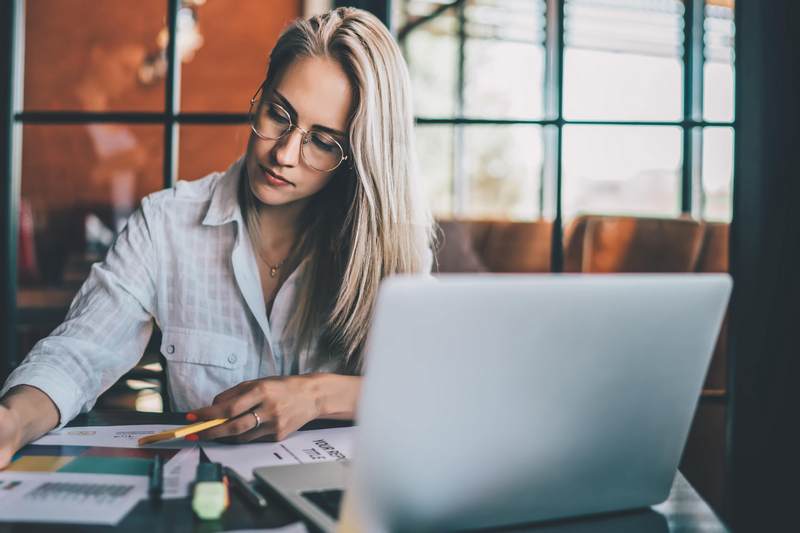 WHAT DOCUMENTS SHOULD BE SUBMITTED AND HOW?
The set of documents necessary to submit for online studies is the same as for full-time on-campus studies. Documents can be submitted in electronic form, but the originals or certified copies must be delivered to the Recruitment Office (by courier or post office).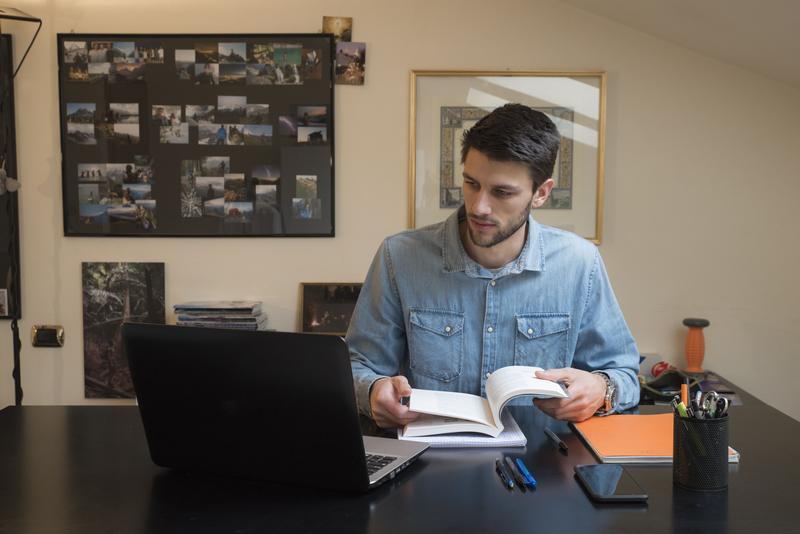 ARE THERE ANY DIFFERENCES IN THE STUDY PROGRAMMES?
There are no differences – the programs for online study and the number of hours and ECTS credits are the same as for full-time studies delivered at the University.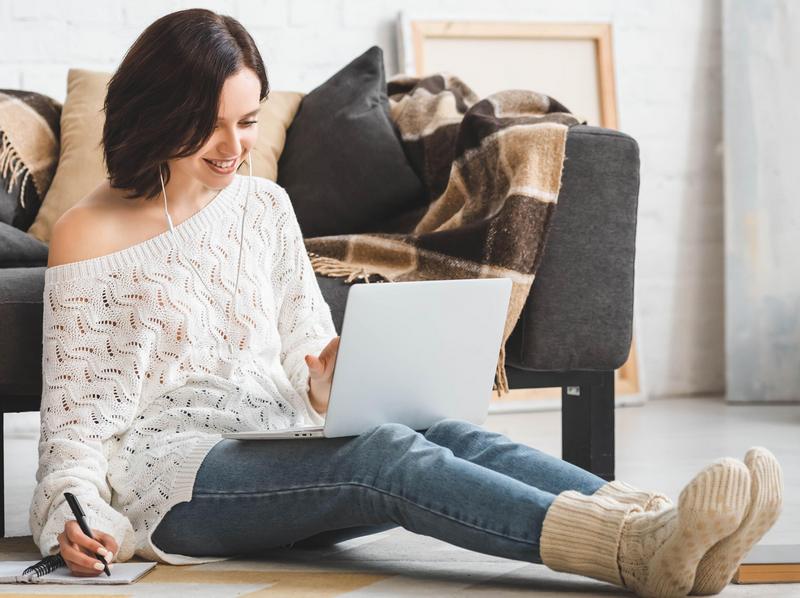 WILL IT BE POSSIBLE TO CHANGE THE WAY I STUDY FROM ONLINE TO ON-CAMPUS OR VICE VERSA?
Yes – there will be a possibility to change the study mode. Notwithstanding studying online you are allowed to obtain a student visa to Poland.