International Academic and Business Council
The Council aims to build permanent cooperation between the University of Economics and Human Sciences in Warsaw and outstanding people related to science, business and operating in non-profit areas. Such relationships allow for the development of long-term and significant projects aimed at introducing positive changes.
There are joint projects focused on modernizing education programs, deepening the internationalization of our university, but also enabling gifted people who do not have funds for education to obtain a university degree (the UEHS funds scholarships for students from different countries to study at our university).
The Council also facilitates the establishment of business cooperation in the field of education and the organization of joint events. It brings together scientists from various fields, businesspeople, representatives of foundations, as well as non-governmental and non-profit organizations. The members of the Council come from various countries around the world and represent almost all continents. Moreover, the mission of the Council is to promote the 17 Sustainable Development Goals in line with the UN agenda, focusing on five aspects: people, planet, prosperity, peace, and partnership. The Council's experts also help in organizing workshops or lectures for our students and academic staff as part of the International Classroom.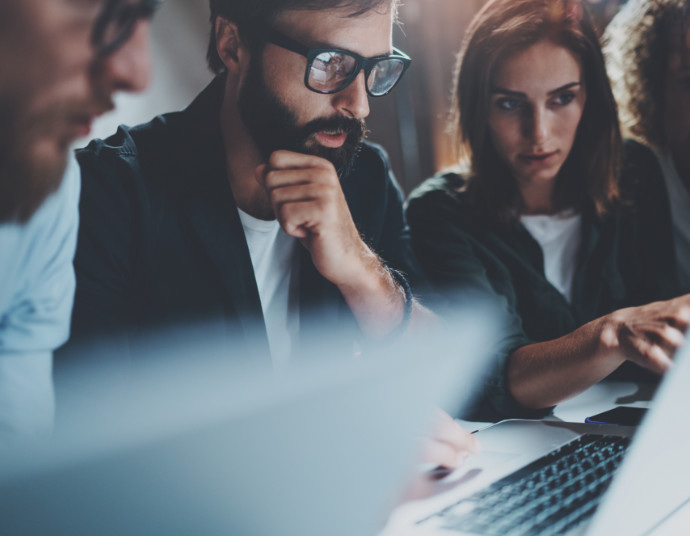 The Council is chaired by Dr. Adam Świątek, Vice-Dean of the School of Humanities & Fine Arts, who is responsible for cooperation with business, NGOs, and non-profit organizations.
‌The Deputy Chairperson is Dr. Helena Błazińska, a classical languages academic teacher.
The secretary of the Council is Katarzyna Gutowska, Project Manager for International Cooperation.
Substantive supervision over the activities of the Council is exercised by the Vice-Rector for International Cooperation, Prof. Anna Llanos-Antczak, PhD.
International Academic and Business Council – events for academic year 2023/24
23-24 October 2023
Karolina Wachowicz
"Interpreting in the EU institutions – the perspective of the Polish booth"
Read more