University of Economics and Human Sciences in Warsaw –

a new dimension of education
The University of Economics and Human Sciences in Warsaw is a University of new opportunities. Our modern campus, located in the heart of Warsaw, offers students a space where they can develop their creativity, build their career, and participate in diverse projects.
​
One of Poland's top private Universities, for the last 20 years we have been offering our students courses in Human Sciences, Social Studies and Economics. What distinguishes us is our openness towards students and their initiatives, involvement in their development and a modern approach to education.
The University in rankings
Ever since it was established, the University of Economics and Human Sciences in Warsaw has taken great care when choosing teachers and professors to work with, opting for the most accomplished instructors and scholars, hailing from Poland and other countries.
Thanks to this, our University has been able to constantly improve its ranking among other colleges. We are also highly praised by our students and candidates, who are attracted to the University by the opportunity to study under very accomplished teaching staff.
Here are some of our achievements:
8th place
among
private universities
In the Perspektywy
ranking 2023
1 st place
programme of study:
Administration
in the ranking
of private universities
3 rd place
programme of study:
Management
in the ranking
of private universities
3rd place
in Poland according
to the criteria of
internationalization
in the Perspektywy
ranking 2023
5th place
in Poland according
to the criteria
of  publications
in the Perspektywy
ranking 2023
5th place
in the Law Faculty
Ranking
Dziennik Gazeta Prawna
2023
5th place
in the Law Faculty
Ranking
Rzeczpospolita
2023
2nd place
programme of study:
Finance
and Accounting
in the ranking
of private universities
2nd place
programme of study:
Psychology
in the ranking
of private universities
The University is a recipient of the prestigious international CEEMAN IQA Accreditation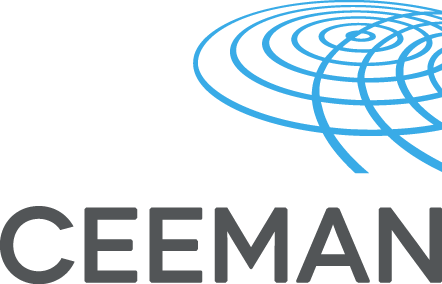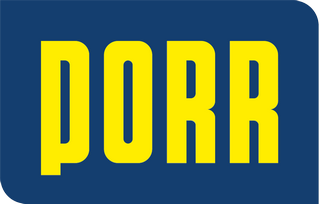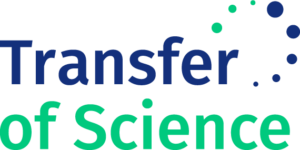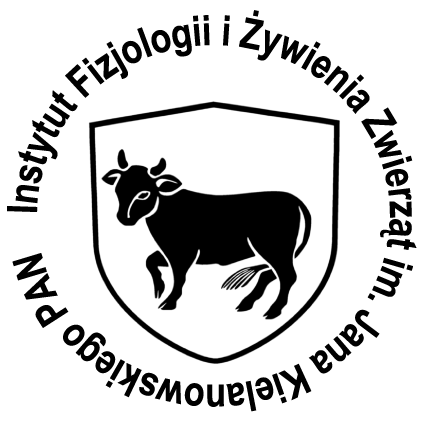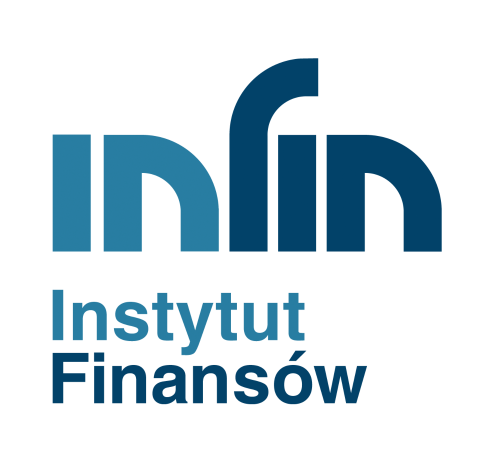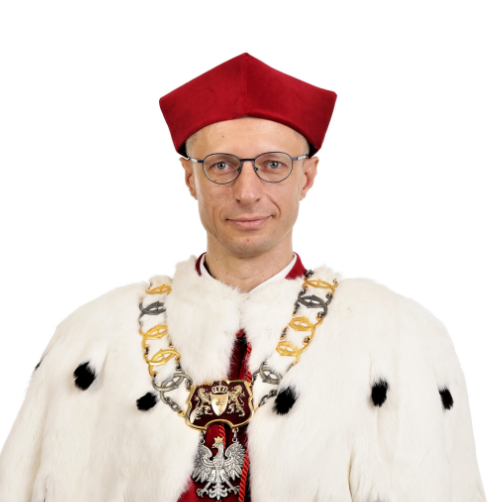 Rector
dr hab. Konrad Janowski, prof. AEH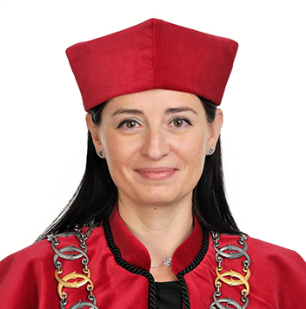 Vice-Rector for International Cooperation
dr hab. Anna Llanos-Antczak, prof. AEH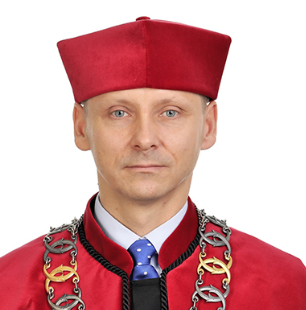 Vice-Rector for Research
dr hab. Marcin Staniewski, prof. AEH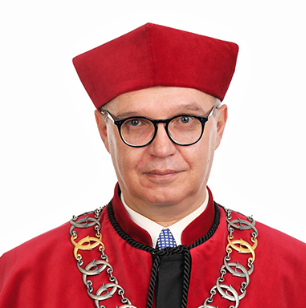 Vice-Rector for Education
dr hab. Piotr Szczepankowski,
prof. AEH
School of Business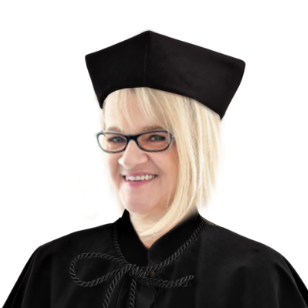 Dean – dr Barbara Sypniewska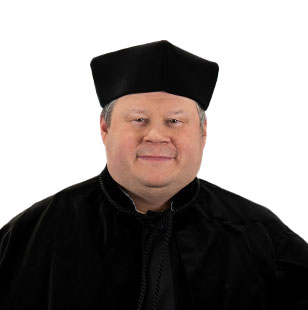 Vice Dean – dr Rafał Kusy
School of Humanities & Fine Arts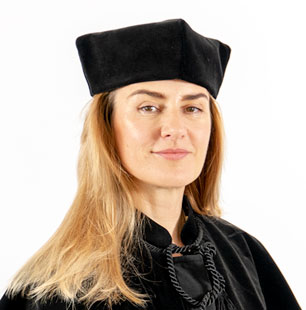 Dean – dr Magdalena Płonka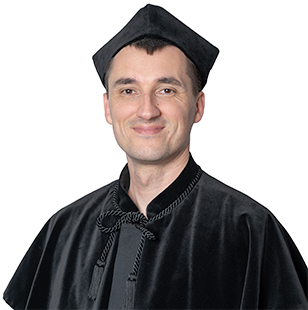 Vice Dean – dr Adam Świątek
School of Health & Medical Sciences
Dean – prof. dr hab. inż. Bożena Waszkiewicz-Robak
School of Social Sciences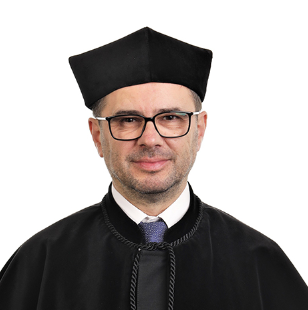 Dean – dr hab. Tomasz Kownacki, prof. AEH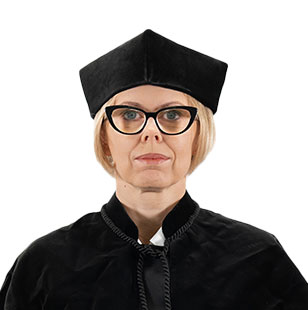 Vice Dean – dr hab. Anna Wierzchowska, prof. AEH
School of Human Sciences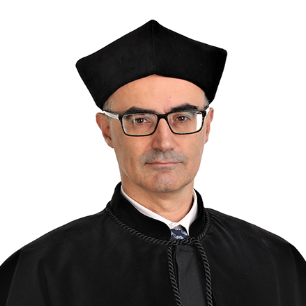 Dean – dr Giuseppe Leonardi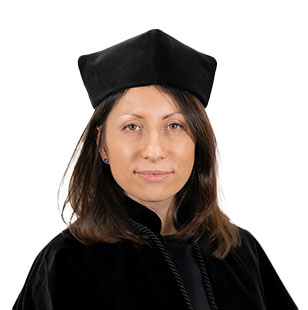 Vice Dean – dr Małgorzata Foryś-Nogala
School of Computer Science & Technologies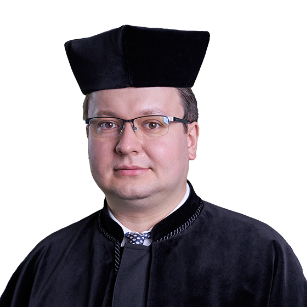 Dean – dr inż. Krzysztof Rychlicki-Kicior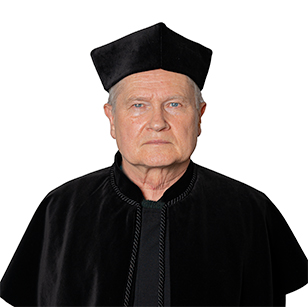 Vice Dean – dr Jerzy Królikowski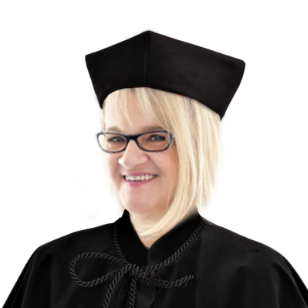 Head of the Akademia Ekonomiczno-Humanistyczna branch in Sochaczew
dr Barbara Sypniewska
Doctoral School
Director – dr hab. Radosław Wiśniewski, prof. AEH
Scientific Council
Chairman – prof. dr hab. Mieczysław Plopa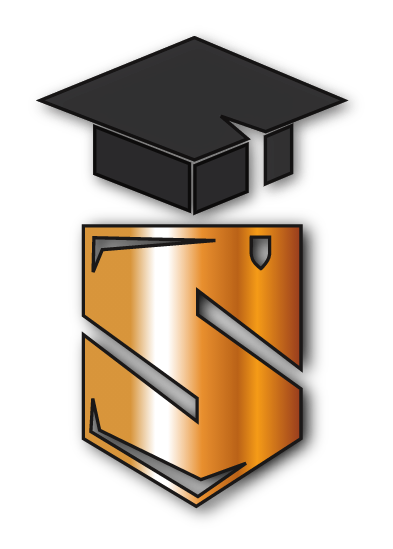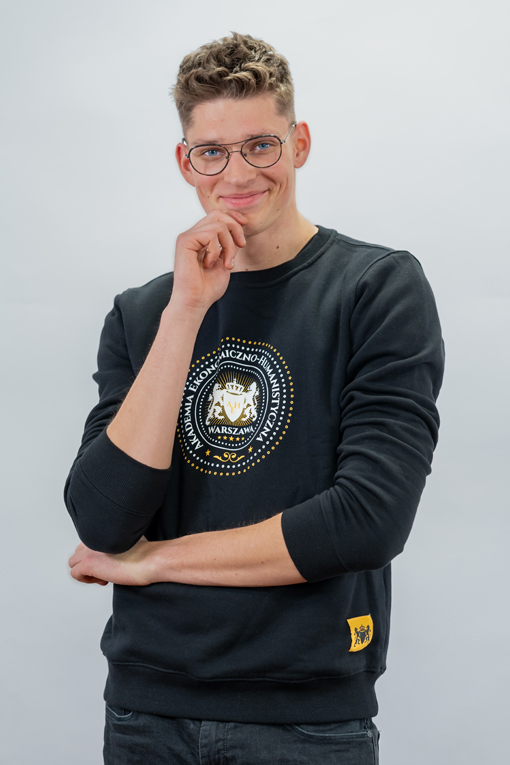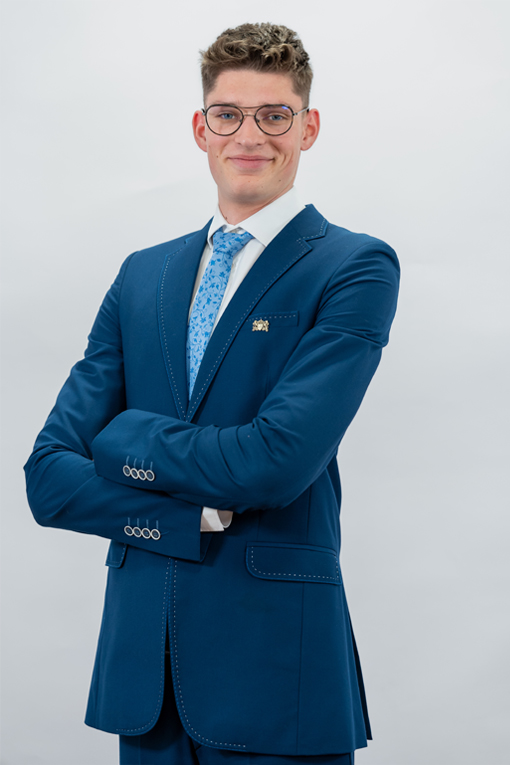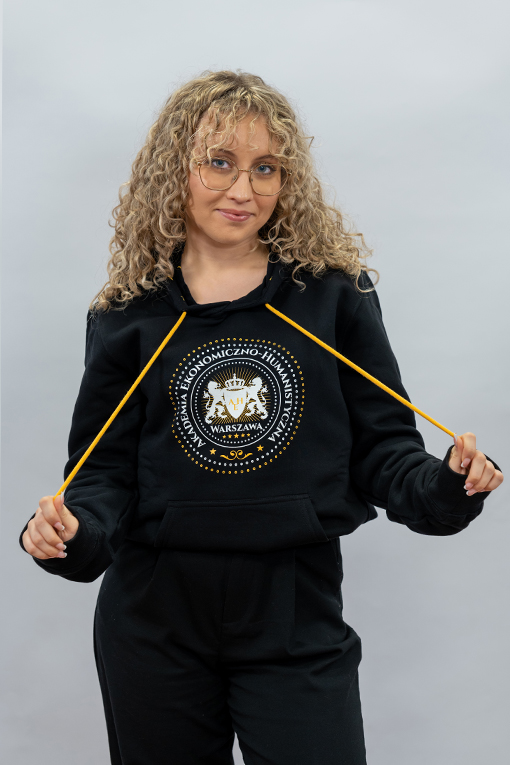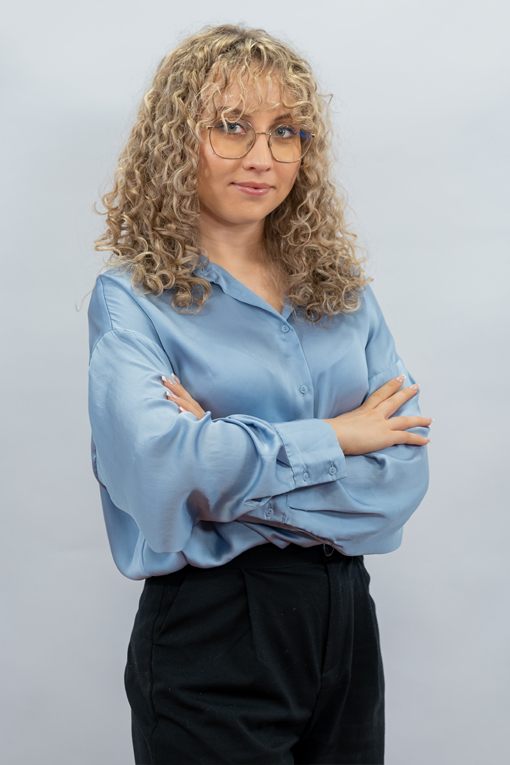 Vice-Chairman of the council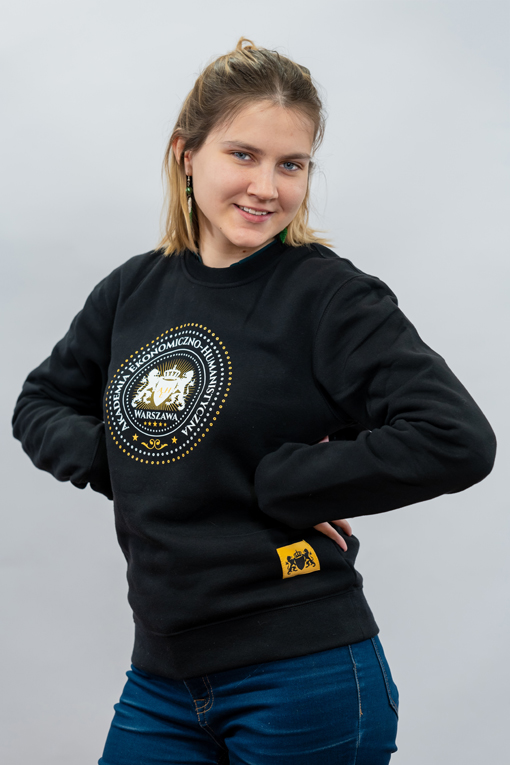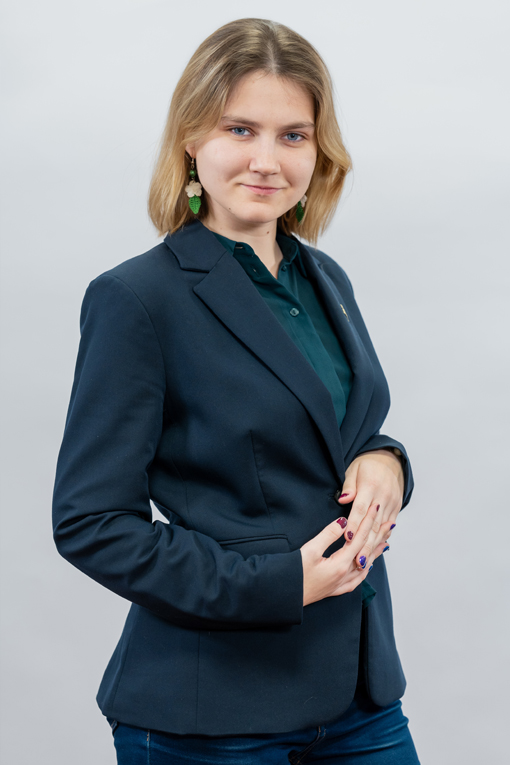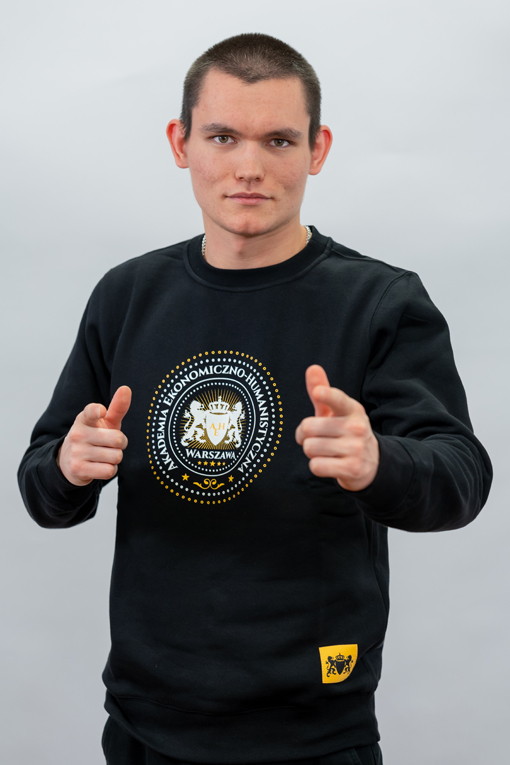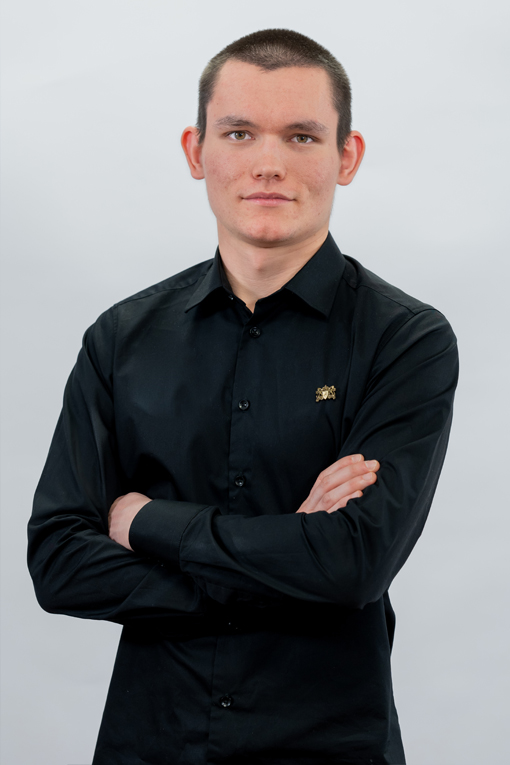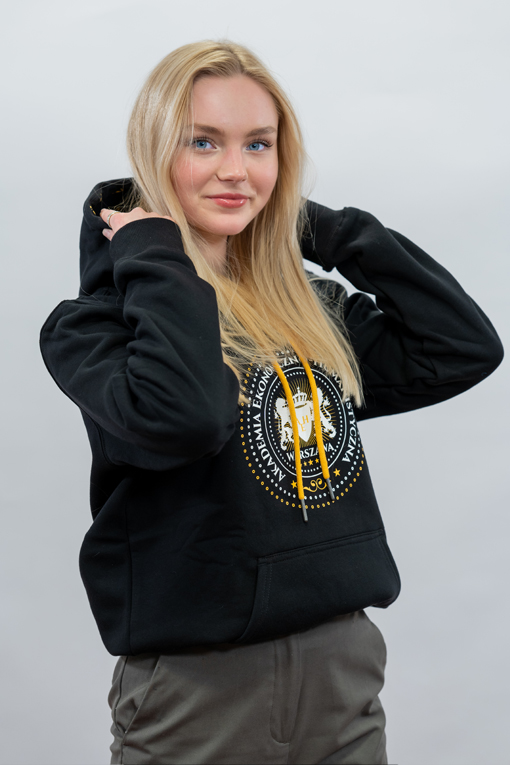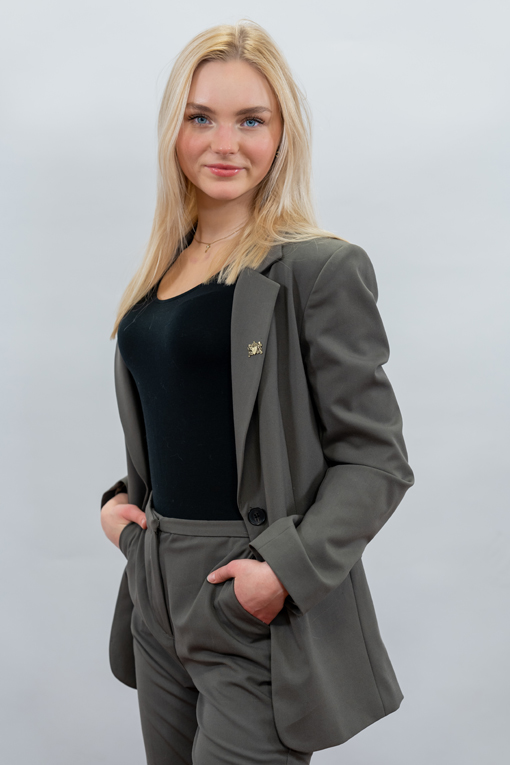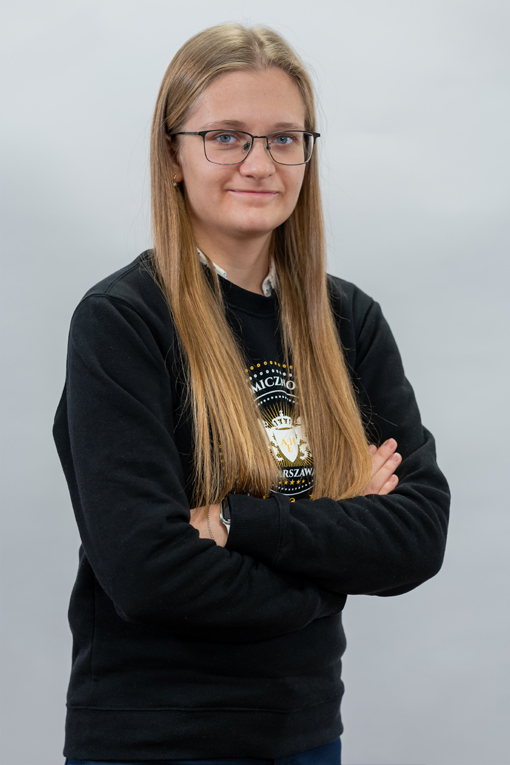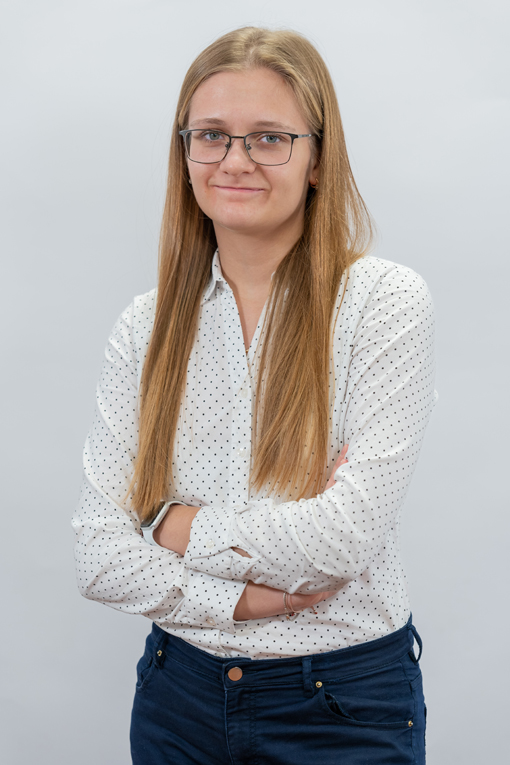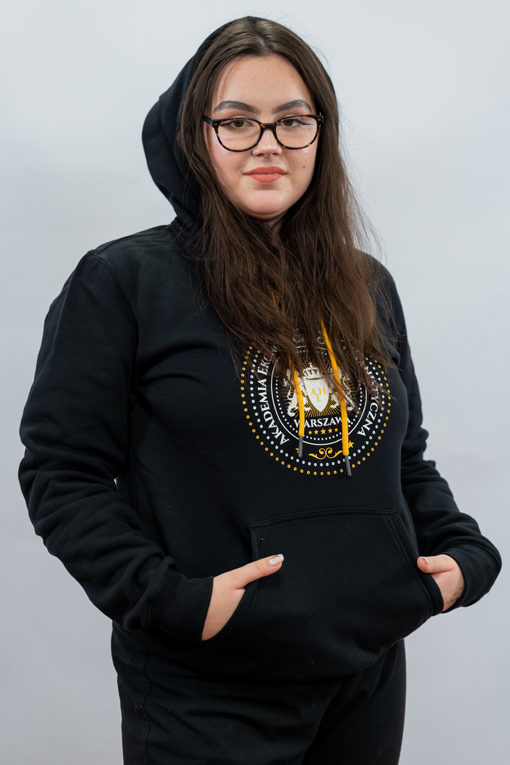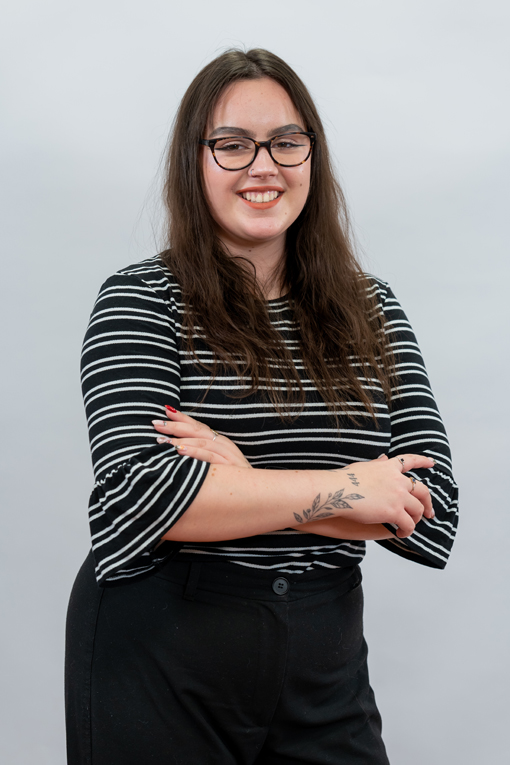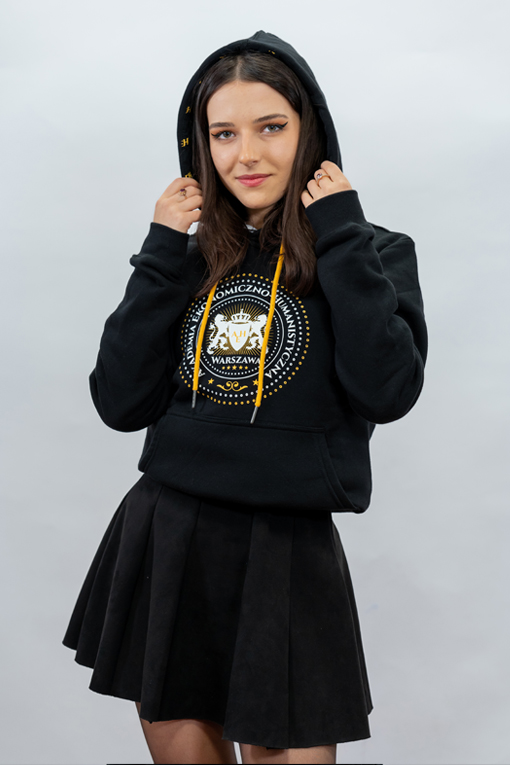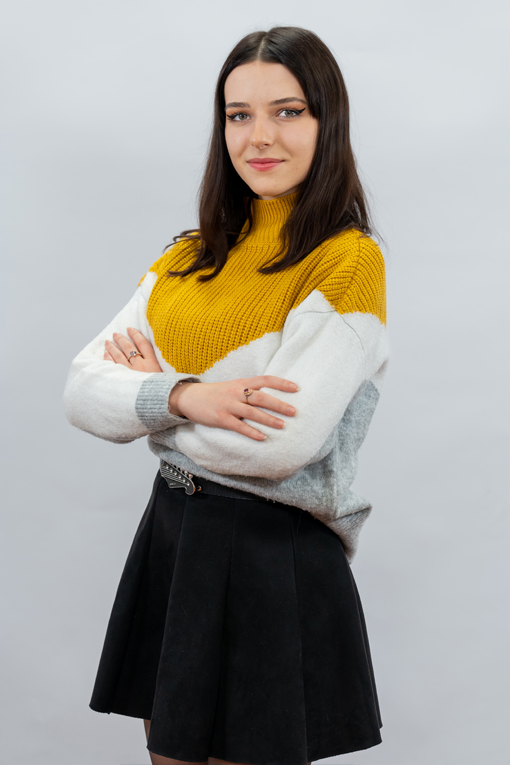 CONTACT WITH STUDENT COUNCIL

THE MOST MODERN

EDUCATIONAL FACILITY


IN WARSAW