Dear All, we invite you to a webinar about the Holocaust – about a woman who was a prisoner of the German Nazi concentration camps Auschwitz and Gross-Rosen, who managed to survive these difficult times. Only hope – this is the title of a book published by her son Irving Lubliner.
It is he, an esteemed professor and retired lecturer at Southern Oregon University, who will tell us the survivor's story.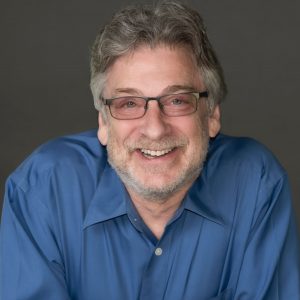 The webinar will take place on 21 April at 6 p.m. – a few days after another anniversary of the Warsaw Ghetto Uprising.
Let us recall that on April 19 our University participates in the Daffodils 2022 action of POLIN Museum of the History of Polish Jews, commemorating this anniversary.
Before she died in 1974, Felicja Bornstein Lubliner wrote about her internment in ghettos in Nazi-occupied Poland and in two Nazi concentration camps – Auschwitz and Gross-Rosen. Her powerful stories have been published by her son, Irving Lubliner.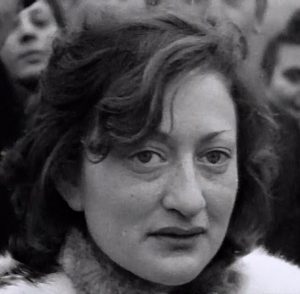 He will share excerpts from Only Hope: A Survivor's Stories of the Holocaust, shedding light on his mother's experiences and her indomitable spirit, as well as his own experiences as a child of Holocaust survivors and the process of writing the book.
During and after the presentation, the presenter will invite questions and discussion.
The meeting will take place on the Teams platform: link to the webinar
We look forward to seeing you at this exciting meeting!
On behalf of the university, the organisers are the UEHS Academic Center for Holocaust and Genocide Research, the UEHS Faculty of Political Science and the UEHS Faculty of Law.