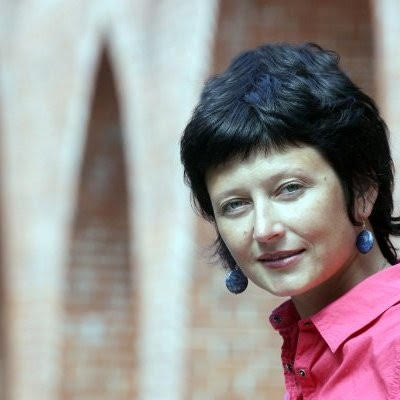 Ieva Bērziņa
Ieva Bērziņa is a Senior Researcher at the Center for Security and Strategic Studies, National Academy of Defense of the Republic of Latvia, and Associated Professor at Vidzeme University of Applied Sciences.
She obtained a Ph.D. in political science (comparative politics) from the University of Latvia. Her doctoral thesis compared Western political consulting techniques with Russian political technology and explored their impact on political campaigning practice in Latvia. Before her academic career, she gained practical experience in the field of marketing and communication. Her current research interests cover such interdisciplinary areas as Russia's information warfare, "colour revolutions," comprehensive national defence, and patriotism. Her recent academic publications include such articles as "Factors affecting willingness to fight for a country in the Latvian and Russian-speaking communities in Latvia" (2020), "From 'total' to 'comprehensive' national defence: the development of the concept in Europe" (2020), "Weaponization of "Colour Revolutions" (2019), "The Narrative of 'Information Warfare against Russia' in Russian Academic Discourse" (2018), and other.
Short description of the lecture:
The Cognitive Dimension of Comprehensive National Defence
The seminar will focus on the cognitive dimension of comprehensive national defence, which relates to the knowledge, views, and attitude required for this security concept at individual, organizational and societal levels. The ultimate aim of comprehensive national defence is the resilience of a state and society to any crisis and the ability to resist military and non-military aggression. The lecturer will address the question: what are cognitive preconditions for resilience and resistance at a societal level? It will be answered by explaining the role of information-related processes in 21st-century warfare, the cognitive aspects of the information environment, public opinion as a domain of warfare, and the cognitive elements of resilience and resistance.