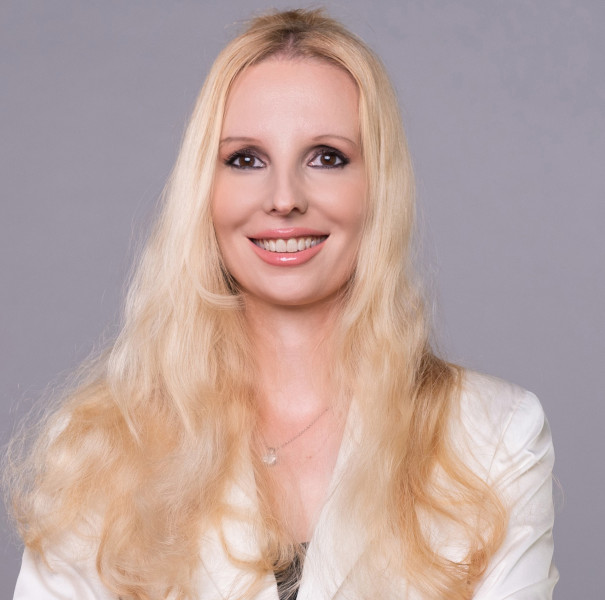 Sanja Ivic, PhD
Institute for European Studies; Belgrade, Serbia
Dr. Sanja Ivic is a Research Fellow at the Institute for European Studies (Belgrade, Serbia).
She completed postdoctoral research at the University of Paris 10 (France). She is a member of the editorial boards of three peer-reviewed international journals: International Law Research (Canada), American International Journal of Contemporary Research (USA) and Journal of Law and Conflict Resolution (Africa). She also cooperates with various international scientific institutes and teams.
She was a member of the Steering group of the project "Pluralism, Inclusion, Citizenship" (UK), and is currently a Board Member of the International Society for Philosophers (UK). She is the author of a large number of scientific articles and several books: European Identity and Citizenship: Between Modernity and Postmodernity (London: Springer/Palgrave Macmillan, 2016); Paul Ricoeur's Idea of Reference: The Truth as Non-Reference (Leiden, Boston: Brill, 2018); EU Citizenship (Wilmington, Vernon Press, 2019) and The Concept of European Values: Creating a New Narrative for Europe (Lanham, MD: Rowman & Littlefield, Lexington Books, forthcoming).
Short description of the lecture:
The Concept of Global Citizenship
The need for the definition of global citizenship, not defined by borders or nationality, arose with globalization, with the emergence of transnational emigrant communities, with the appearance of double national identities and the development of transnational civil societies. These phenomena influenced the extension of the idea of citizenship as membership in a particular political community to the sense of belonging that transcends borders. The new idea of belonging is supported by movements such as feminism, environmental activism and various human rights movements.
Discussions about the nature of citizenship often turn into discussions about the nature of identity, and point to binary oppositions between the universal and the particular, postnational and national, global and local and necessary and contingent. Global institutions and human rights discourse questioned the monopoly of nation states to establish and guarantee rights and offered new possibilities of civic activism.
However, it should be noted that weakening of sovereignty of national communities does not imply their extinction. Global citizenship, globalization and European integration do not make countries and national citizenship completely unnecessary and powerless. Globalization coexists with regionalization and separation. Thus, its nature is ambivalent, and it poses various challenges to the idea of global citizenship.